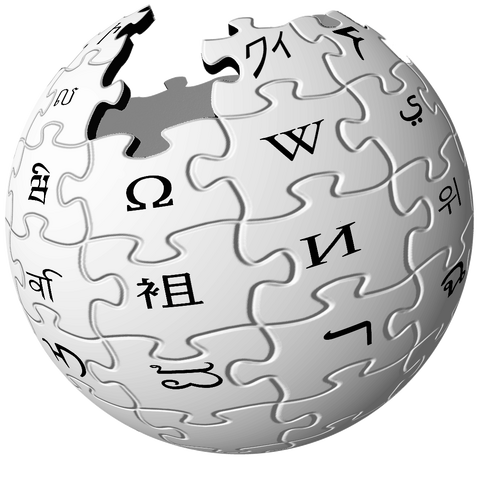 The logo of Wikipedia.
This image (or parts of it) is copyrighted by the Wikimedia Foundation. It is (or includes) one of the official logos or designs used by the Wikimedia foundation or by one of its projects. Notwithstanding any other statements, this image has not been licensed under the GFDL. Use of the Wikimedia logo is subject to the Wikimedia visual identity guidelines and requires permission.


© & ™ All rights reserved, Wikimedia Foundation, Inc.
Wikipedia® is a registered trademark of Wikimedia Foundation, Inc.
File history
Click on a date/time to view the file as it appeared at that time.
Metadata
Ad blocker interference detected!
Wikia is a free-to-use site that makes money from advertising. We have a modified experience for viewers using ad blockers

Wikia is not accessible if you've made further modifications. Remove the custom ad blocker rule(s) and the page will load as expected.